Are you planning a farewell party for your friend or a friend and you don`t know what it should look like? First of all, think about what the future bride or groom enjoys and what they don`t like. This should be the first guide to what should not be missing at the party and what should not appear there at all. Realize that this is one of the last nights your friend is still single, so they should enjoy this night.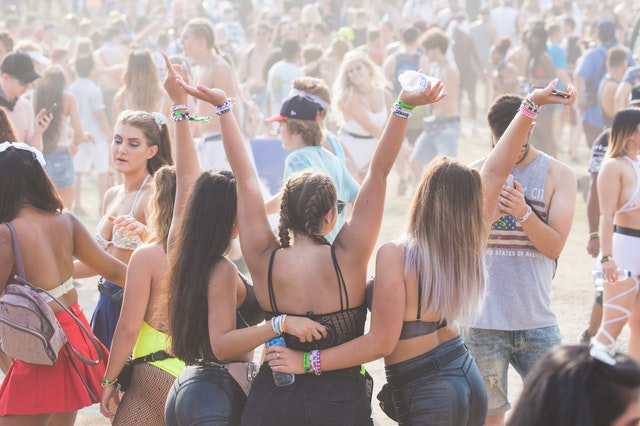 We have a few stag party ideas that can help you plan.
1ST PLACE
Hold a party where the future bride or groom is feeling well. Choose a favorite club, cafe or game room. If you want something unusual, have a party by the pool or on the roof of a building. Mainly to make friends like it.
2) TOPIC
Choose a farewell party theme. They can be, for example, superheroes, villains or cowboys. In girls, on the other hand, princesses, wild cats or barbies. Think again about what would make them most happy.
3) PROGRAM
Last but not least, have a thoughtful program that will entertain the whole group of people you invite to the farewell party. These can be different competitions or tasks that the bride or groom has to complete. Remember, however, that it should not be anything with a hint of infidelity or something that would be unpleasant to them.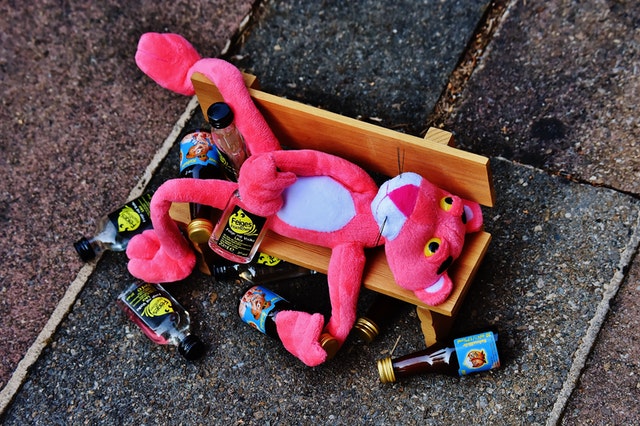 If you manage to put these three points together, then you have the basis for a great farewell party. The rest must be done by the invited guests, friends or family who will attend. Ask them to help, you will see that more heads know more. And if you are really alone, do not be afraid to ask for help from an agency that specializes in organizing farewell parties. The agency is definitely planning an unforgettable evening and you will lose the worries you would have. You will see that in the end everyone will enjoy it and you will remember this evening for a long time.
---